World-Class CFO Services for Growing Companies
Martin Business Advisors provides the highest caliber of outsourced CFO, Controller, and Accounting services for growing companies.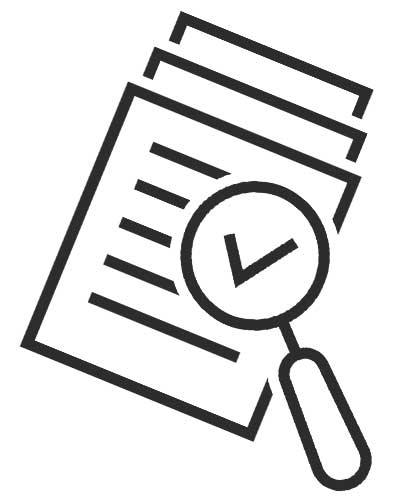 About Martin Business Advisors
Martin Business Advisors provides a full range of CFO services for growing, dynamic companies.  We are driven by the belief that the finance function should be a key strategic asset for your company – sharpening focus, informing key decisions, and anticipating emerging opportunities and challenges.  We never lose sight of this belief no matter how complex the task at hand.
We were founded over ten years ago by Jeff Martin, who has supported hundreds of growing companies as a Chief Financial Officer, Venture Investor, Board Member, and Advisor.  Throughout his 20+ year career, Jeff has consistently focused on managing the financial complexities that go hand-in-hand with rapid growth.  Jeff's experience includes Morgan Stanley, McKinsey, and Pequot Ventures (now FirstMark Capital).  Jeff was also the founding CFO of Interactive Imaginations, which ultimately went public as 24/7 Real Media before being acquired by WPP for $650 million.  Jeff holds a BA in Economics from Williams College and an MBA from Harvard Business School.  Jeff lives in Brooklyn with his wife and two-year-old daughter.
Our Services
Below we provide a list of our most commonly used services.  For each item, we have decades of experience and first-rate skills, but mastery of finance and accounting is just a starting point.  We invest the time to understand the unique nature and nuance of your business – and then customize our approach accordingly.
Current and Recent Clients










Schedule a Free Consultation
To schedule a free consultation please fill out the form below or send us an email at